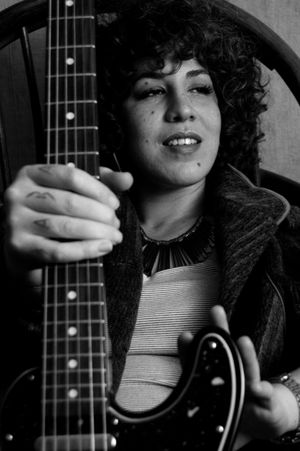 a b o u t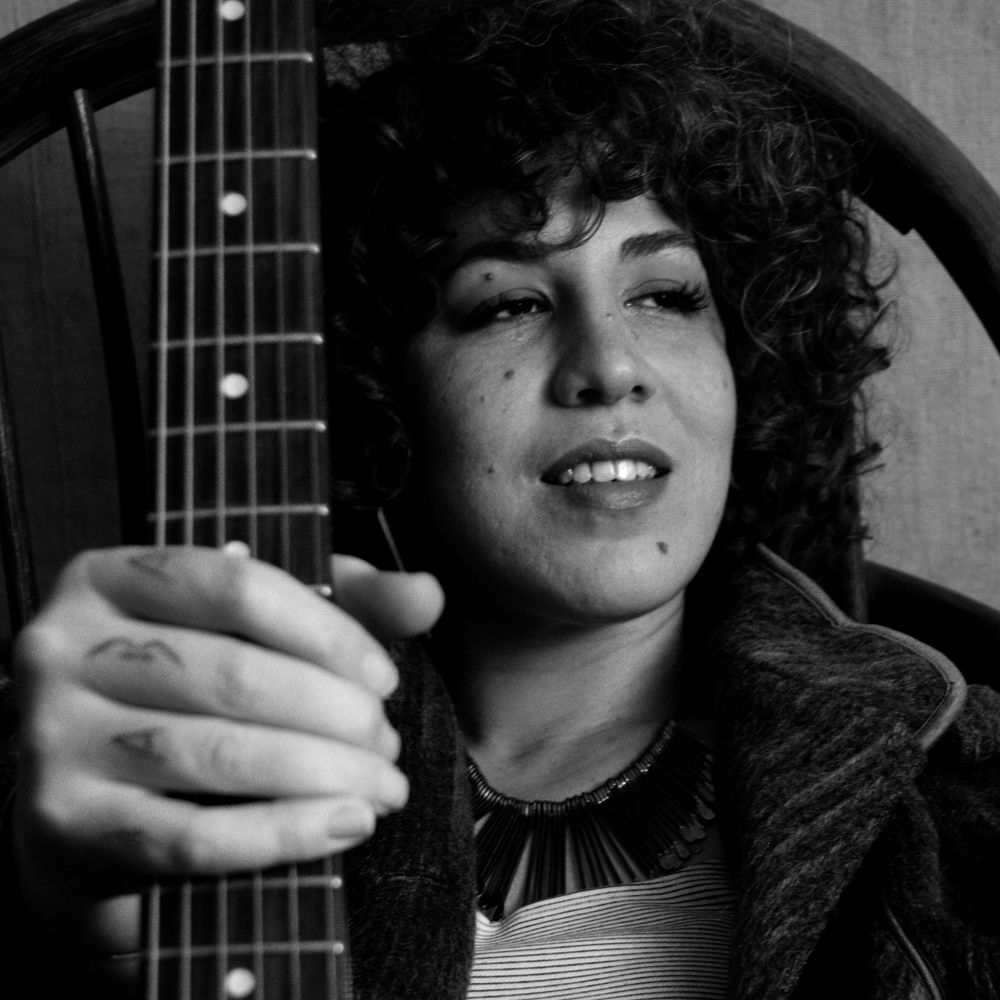 D.$AHIN is a Berlin based singer-songwriter and multi-instrumentalist who embarks on a musical journey that combines an earthy blend of R&B and a dash of indie-pop with her soulful, reassuring voice. 
Originally from Istanbul, D.$AHIN  came to Germany in the early 1990's with her family as refugees and was granted asylum and eventually citizenship as a teenager. Growing up between the two worlds of traditional Turkish music (she studied Saz, the Turkish 'guitar') and western pop music shaped her instincts as a singer early on.
After making the first attempts of singing her first written pop tunes at Berlin´s small jam sessions the realization sunk in that singing has a huge impact on her well-being.
A lot has happened since then.
Between 2012 and 2014, Sahin won 1st place in Dj Tommek and Kurtis Blow's Boogie Down Berlin Showcase, headlined the Lichtblick Festival and landed an opening slot for the Grammy-nominated Soul band Hiatus Kaiyote while performing under the names "Chili Hendrix" and "Room 816". 
In 2015, Sahin became "TurkSoulRefugee" and relocated to Valencia, Spain with her then full-time producer/co-writer FDEZ (U.S.A./Spain). She quickly established herself as one of the most exciting performers in the area and within months of arriving, where she played a sold-out a showcase of her original material as part of the innaugural edition of the M.U.V. Festival. Her popularity in Valencia extended beyond her own project and she was invited to collaborate with professors and aulmni of the Berklee College of Music Valencia Campus and performed in July with Spain's pre-eminent DJ and producer of party music, the 6-time Latin Grammy-nominated Carlos Jean.
Upon returning to Berlin in 2018 she dedicated her attention to further development of her production and songwriting skills and released her debut single "SHINE" in February 2021.